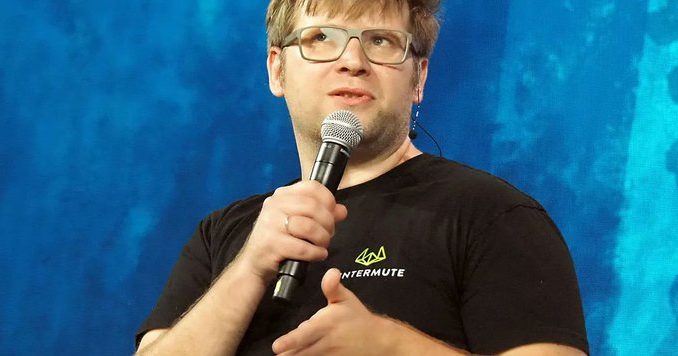 Cryptocurrency market maker Wintermute, the victim of Tuesday's $160 million hack, has over $200 million in outstanding DeFi debt to several counterparties, according to on-chain data.
Wintermute's loan book also includes a $75 million debt, comprised of USDC and wrapped ether (WETH), owed to Maple Finance and a $22.4 million debt owed to Clearpool. CoinDesk tracked Wintermute's holdings using an address attributed to the market maker by the data site Nansen.
London-based Wintermute, which trades billions of dollars everyday across multiple crypto venues, became the latest company to get hit by a wave of hacks across the decentralized finance ecosystem on Tuesday. In August, cross-chain bridge Nomad had $190 million drained after hackers exploited a vulnerability, with $1.9 billion being stolen in hacks in the first half of this year, according to analytics firm Chainalysis.
In a tweet thread following the hack, Wintermute CEO Evgeny Gaevoy insisted that the company remains solvent and that it has "twice over" the amount of equity that was stolen.
"If you are a lender to Wintermute, again, we are solvent, but if you feel safer to recall the loan, we can absolutely do that," Gaevoy said in a tweet.
As much of the issued debt is in stablecoins, it is unclear whether Wintermute's description of "equity" covers digital assets.