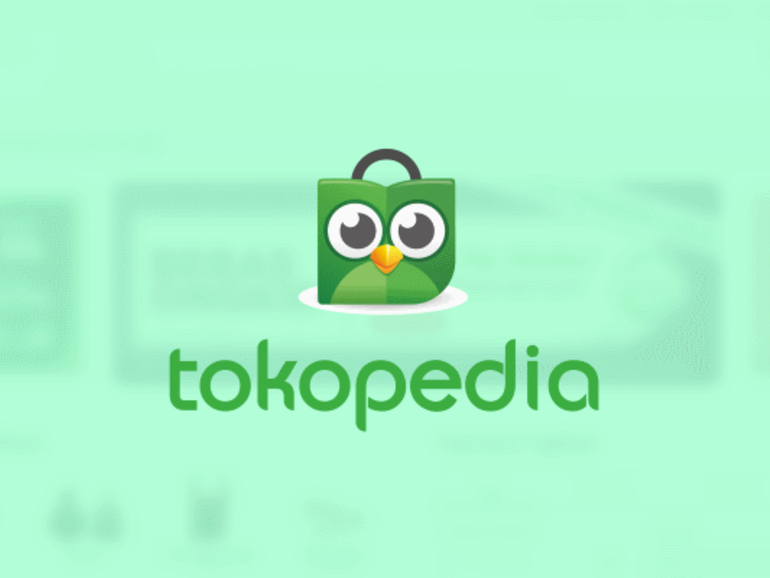 The Tokopedia data has been published on a well-known hacking forum.

A hacker has leaked on Friday the details of 15 million users registered on Tokopedia, Indonesia's largest online store.

The hacker claims the data was obtained in an intrusion that took place in March 2020 and is just a small part of the site's entire user database that was obtained in the hack.

The leaker said he was sharing the 15 million users sample in the hopes someone could help crack the user passwords, so they could be used to access user accounts.

ZDNet has obtained a copy of the leaked file with the help of data breach monitoring service Under the Breach.
Source : Hacker leaks 15 million records from Tokopedia, Indonesia's largest online store