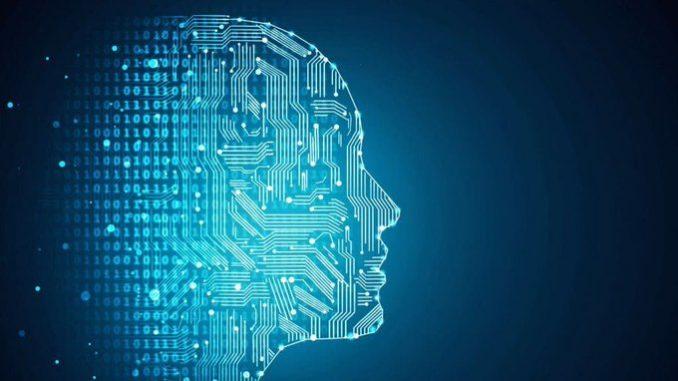 A number of publications globally are reporting that China has approved its first AI industry ethics guidelines.
It is unclear if the guidelines — six principles — have the force of law. The government may have removed the document from public view, as it could not be found Monday on any site.
Multiple publishers have reported that China's Ministry of Science and Technology published the New Generation Artificial Intelligence Ethics Specifications on September 27.
The guidelines are described in media reports as being among the more specific that have been enacted worldwide, but based on these descriptions, the rules still feel conceptual.