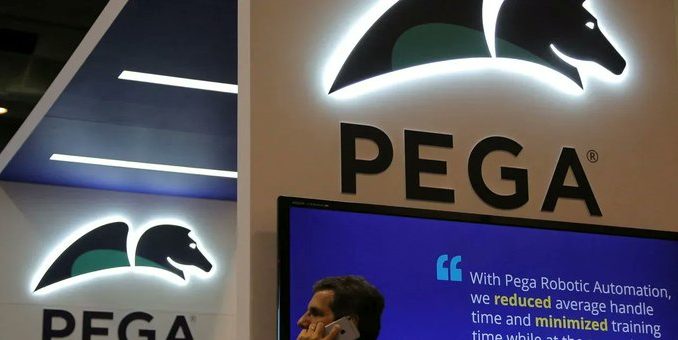 In a year of high-profile cyberattacks, chief information officers say cybersecurity has sprinted up their agenda and got them working more closely than ever with chief information security officers.
A combination of factors—the shift to hybrid work, the sophistication of cybercriminals and the digital front accompanying Russia's invasion of Ukraine—have pushed digital security to the forefront of the CIO brief, they say.
"The CIO's role in cybersecurity has continued to grow over the years," said Noelle Eder, CIO of health insurer Cigna Corp. "But I think what this year reflects is a pretty massive shift" in the threat landscape.
That shift encompasses not only new proliferating forms of attack, but the growing interconnectivity between "ecosystems" in healthcare that include health apps and patient monitors, she said. Her goal is to foster a culture of cyber preparedness across the company, including ensuring staff are educated about risks.