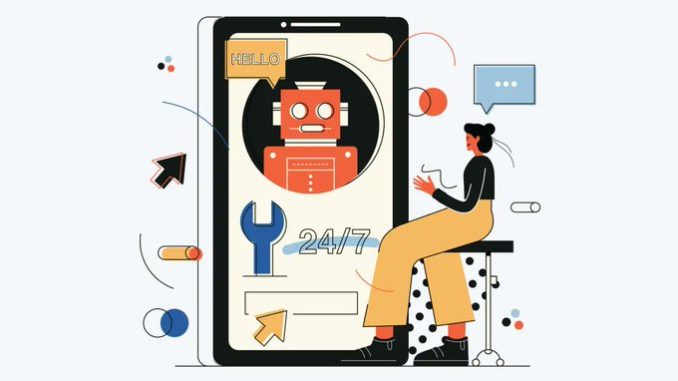 Solving the customer service industry's notorious retention issues has been something of a white whale for entrepreneurs. According to data from AI company Cresta, annual turnover rates at contact centers jumped from 30-45 percent to around 80 percent during the pandemic. High turnover rates can lead to longer customer wait times, as it can take between seven to nine weeks to hire a new agent, and many more months to fully train them. Several potential fixes have been introduced, such as A.I.-powered chatbots and virtual customer service representatives, but a true "silver bullet" solution has yet to be found.
One of the reasons call center employees burn out so quickly is that they're frequently forced to deal with abusive callers. This abuse often comes in the form of bigoted tirades from American clients. Maxim Serebryakov, the 24 year-old CEO of Palo Alto-based accent augmentation company Sanas, saw this problem up close when his friend Raul Garcia Letona was forced to leave Stanford and support his family in Nicaragua by getting a job at a call center. Serebryakov began toying with the idea of using artificial intelligence to change a call center agent's accent in real time, and in 2020 co-founded Sanas. By processing a multitude of voices and corresponding transcripts through an algorithm, Sanas allows call center agents to choose how their accent will sound to clients.
Many call center agents grow up in the U.S. and speak perfect English but are regularly subjected to verbal abuse from bigoted Americans because of their accents, Serebryakov says. Despite Garcia Letona's high level of education, he was underperforming due to his thick South American accent.