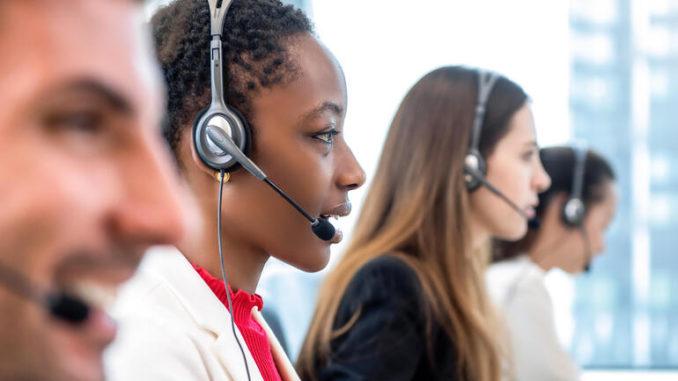 Thirteen percent of calls in the healthcare industry are disconnected before the caller is routed to an agent, and 67% of callers hang up the phone because they are frustrated at not being able to speak to a representative, according to a 2019 survey finding from 8×8, a unified communications vendor. In 2021, call center frustration persists for most healthcare customers.
« The most common issues in healthcare call centers revolve around inefficient and expensive operations, » said Joe Hagan, chief product officer at LumenVox, a speech recognition vendor. « As a result of the rapid shift to remote work in early 2020, it became clear that more often than not, contact centers have disparate systems and incompatible software making it difficult to meet the increased call volumes and demands on live agents. »
Being in the midst of the COVID-19 pandemic hasn't helped, either. Healthcare call centers must often reset patient and employee passwords, and the tedium of doing this when call volumes are high can slow down the process.