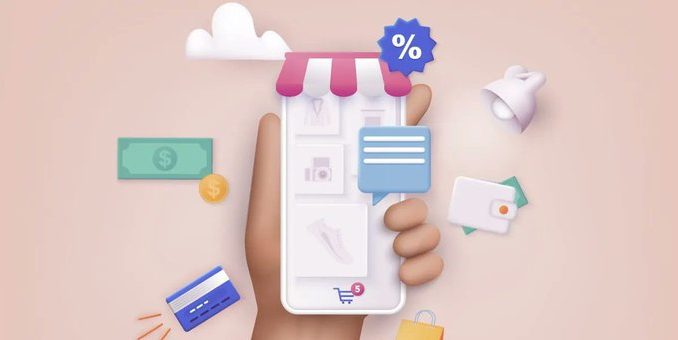 In the ecommerce world, digital images are everything. A new platform is using artificial intelligence (AI) to give brands the ability to evaluate visual content "through the eyes" of their target audiences in real time.
Vizit, a provider of image analytics software for global brands and retailers, uses the organic interactions millions of consumers have with online commercial imagery to generate new AI-powered models of their visual preferences, called Vizit Audience Lenses. The goal is to ensure the images a brand uses for representing its products online are effective at capturing the desired audience's attention and triggering sales conversions.
Vizit is the latest entrant in the crowded digital shelf space, which refers to wherever products are made visible and available for online purchase. This includes a brand's own product pages, as well as third parties, social media outlets, banner and mobile ads, and Google.
The digital shelf is considered one of the most critical elements of ecommerce, and as brands look to cut costs, advanced predictive AI image analytics lets them quickly assess how an image will perform across different channels and better understand customer expectations.