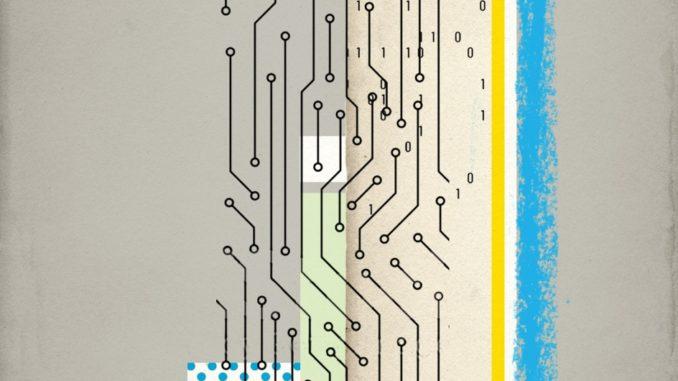 Three key ways artificial intelligence is changing what it means to compute.
Fall 2021: the season of pumpkins, pecan pies, and peachy new phones. Every year, right on cue, Apple, Samsung, Google, and others drop their latest releases. These fixtures in the consumer tech calendar no longer inspire the surprise and wonder of those heady early days. But behind all the marketing glitz, there's something remarkable going on.
Google's latest offering, the Pixel 6, is the first phone to have a separate chip dedicated to AI that sits alongside its standard processor. And the chip that runs the iPhone has for the last couple of years contained what Apple calls a "neural engine," also dedicated to AI. Both chips are better suited to the types of computations involved in training and running machine-learning models on our devices, such as the AI that powers your camera. Almost without our noticing, AI has become part of our day-to-day lives. And it's changing how we think about computing.