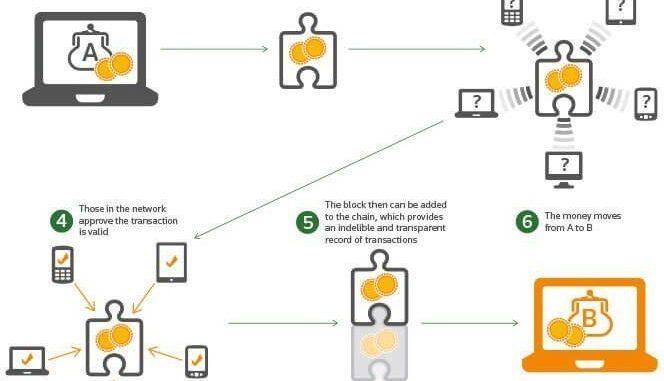 Combining big data and blockchain is valuable for supply chain, financial services, healthcare and insurtech organizations by providing them better data storage, integrity, accessibility and security.
While big data is able to process data no matter its variety, velocity and volume, blockchain brings transparency and simplicity to processes no matter the type of industry.
Big data's rise to prominence over the last decade and blockchain's phenomenal popularity are breaking down the old structures of information and business transaction processing. Big data and blockchain are complementary. Indeed, the processing capacities of big data are able to handle the complexities and the continuous expansion of a blockchain system and vice versa.