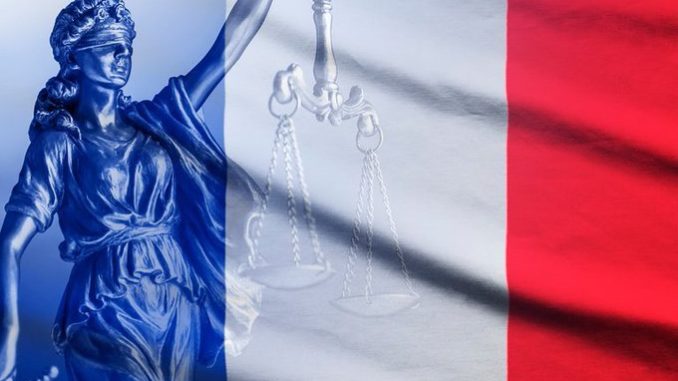 Law firms throughout Europe, like their counterparts around the world, are seeing a flood of new work advising clients on doing business in the metaverse—from blockchain and cryptocurrency to artificial intelligence and non-fungible tokens.
But the firms' approaches, like the projects they are called on to advise, vary widely—reflecting the newness of the market, its fast growth, and the experimental nature of much of the work, lawyers in Europe told Law.com International.
"We are discussing it with our whole client base—finance, luxury, fashion, sports, video games—every industry," said Franck Guiader, who heads an innovation and Web 3.0 team at the elite French firm Gide Loyrette Nouel.
"This is just the beginning," said Boriana Guimberteau, an intellectual property partner and head of the metaverse practice at Stephenson Harwood in Paris. "There is a lot of speculation now, but in time this will be a part of the landscape. Everyone wants to know more."
A project in Portugal shows how the new technology is filtering into unexpected sectors and how law firms are getting involved.
Abreu Advogados, a business law firm based in Lisbon, advised on the creation and launch of the "Artentik | NFTs for good causes" platform of Santa Casa da Misericórdia de Lisboa, a Portuguese charitable organization.
Artentik is an NFT marketplace, registered on the Ethereum blockchain network. The tokens, or virtual images, are linked to items belonging to Santa Casa's collection of art, relics, reliquaries, sculptures, artifacts and other objects, authenticated by the charity.