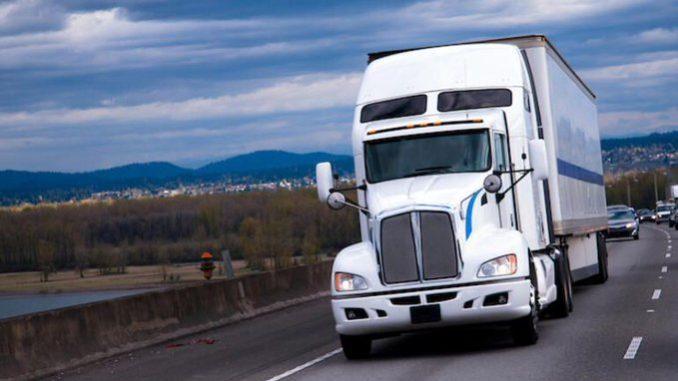 Truck safety is a major focus for the trucking industry. Now there is artificial intelligence that can make a real-time difference in lives, money and on-road safety.
A 
truck fleet accident costs an average of $16,500 in damages and $57,500 in injury-related costs
 for a total of $74,000. "This does not include a broad range of 'hidden' costs, including reduced vehicle value (typically anywhere from $500 to $2,000), higher insurance premium, legal fees, driver turnover (the average driver replacement cost = $8,200), lost employee time, lost vehicle-use time, administrative burden, reduced employee morale and bad publicity," said Yoav Banin, chief product officer at Nauto, which provides 
artificial intelligence
 driver and fleet performance solutions.