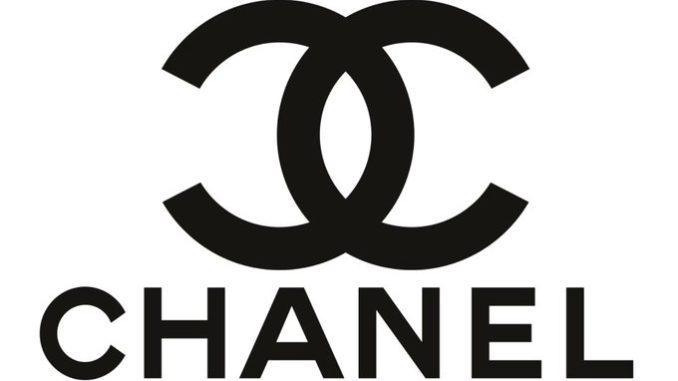 Revolutionizing Beauty
When was the last time sustainability became associated with the beauty industry?
With all the new and major brands in cosmetics and beauty projects emerging and producing new products left and right. It's hard to determine which of these brands can live up to customer demands and expectations.
Fortunately, the beauty industry is among countless business sectors benefiting from innovative technology.
Tech and Beauty: The Perfect Combination?
AI in the beauty industry is exploding in numerous ways across a range of products. Moreover, experienced first-hand by dozens of customers globally. These advancements represent the reality that improving customer experience and unveiling their unique preferences. And purchasing behaviors are made possible through the intelligent use of customer-generated data.
In that regard, here are some of the impressive ways that tech has changed the way people purchase and experience the beauty and cosmetic products and services:
Customized Services and Products
AI gathers and processes data input by customers. This information could be their recent purchases, product pages they browsed recently or frequently on the brand's website, their skin concerns and skin type, the type of makeup they use, and even the hair products they prefer.
All of these details are important to help brands prepare and offer a product that caters to the distinct skincare and beauty preferences of each of their clientele. Not all formulas, ingredients, and product combinations work for everyone.