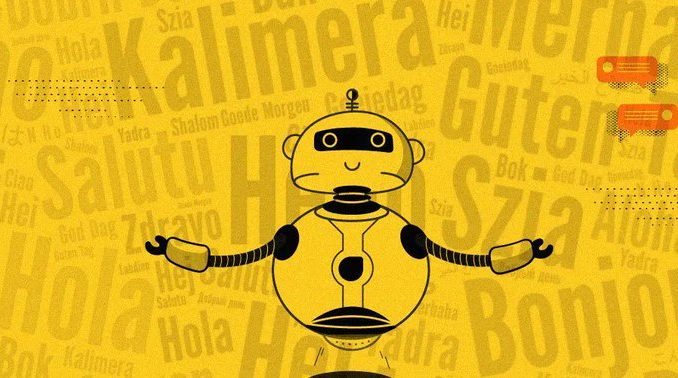 Businesses should start using multilingual chatbots with Conversational AI
How many of you can understand more than 10 languages? Not many, right? Well, a chatbot is capable of understanding a variety of languages if trained accordingly. These kinds are known as multilingual chatbots.
Multilingual bots alleviate the language barrier that affects most of the consumer population while interacting with a chatbot that speaks only a single language like English.
Multilingual chatbots use the capabilities of conversational AI to a large extent. Usually, huge loads of datasets available in different languages and dialects are leveraged to train these bots. Disruptive technologies like natural language processing, automated speech recognition, and machine learning act as strong pillars in aiding the development of multilingual bots.