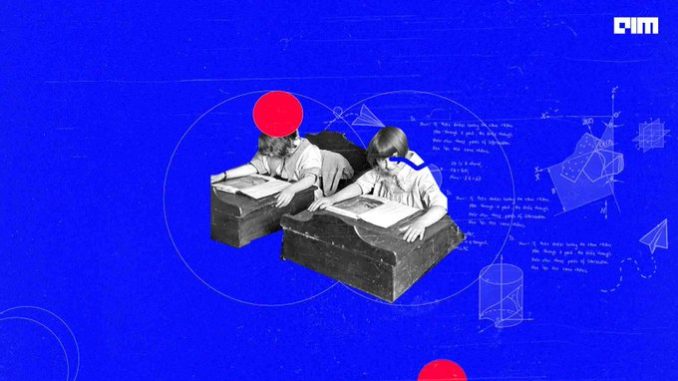 To prepare the future workforce to live and thrive in a society where this piece of technology is so fundamentally ingrained, several schools are now offering age and level appropriate training in artificial intelligence.
Leading education body CBSE has taken the lead in introducing AI in the school curriculum. They have developed an integrated curriculum, and AI as an elective subject is already being implemented in classes 8-10. Other schools, particularly the ones affiliated with the International Baccalaureate (IB), have also been proactive in giving their students ample exposure to AI.
Analytics India Magazine spoke to a few school principals and heads to understand the trend better.
AI wave in schools
Many educational institutions, including Kendriya Vidyalayas, teaching CBSE syllabus, have already introduced AI to their students. The AI wave has truly caught the fancy of the students, who not only take a keen interest in these classes but also develop AI models based on learning.
As per CBSE mandate, schools will begin to integrate AI with other disciplines from Classes 1 to 12. Mehreen Mushtaq Shamim, the AI teacher from DPS East, said, "At the moment, the teachers are undergoing training of the "integration manual"; we intend to incorporate AI in normal teaching class in the next academic year."
Although other syllabuses have not announced integrating AI in their regular curriculum, many international schools have been imparting elementary technology in their curriculum to their students.
For instance, Canadian International School (CIS), which follows the International Baccalaureate (IB) syllabus, was recognised as an Apple Distinguished School for their innovation and integration of technology in education.