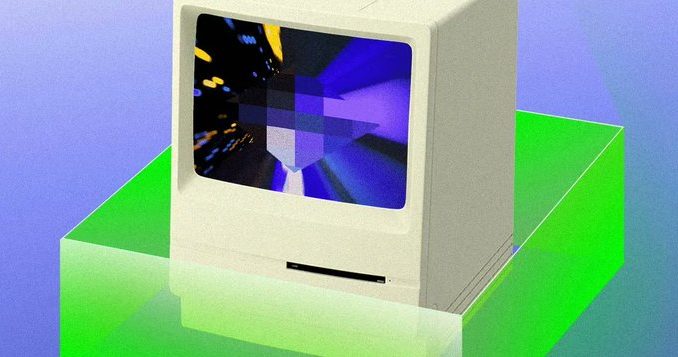 From AI-generated movie scripts to "magic avatars," the AI buzz has continued through 2022—and in the business world, adoption of the tech has more than doubled over the last five years, per a new report.
In 2017, one in five businesses surveyed reported using AI in "at least one business area," compared to one in two today, according to McKinsey's annual Global Survey on AI. But that's not the only thing that's grown: The average number of AI "capabilities" those businesses are using has also doubled from 1.9 to 3.8, with robotic process automation, computer vision, and natural language text understanding leading the charge.
In other words…More businesses are using AI for more things.
Follow the $$
In 2017, 40% of businesses using AI reported spending 5% of their digital budgets or more on the technology; five years later, that's increased to 52% of businesses. And 63% expect their business investment in AI to increase through 2025.
And in the "spending money to make money" category, businesses reported seeing the biggest revenue effects from AI's use in marketing and sales, product and service development, and strategy and corporate finance, per the report—with "the highest cost benefits from AI in supply-chain management," amid the global supply-chain crisis.