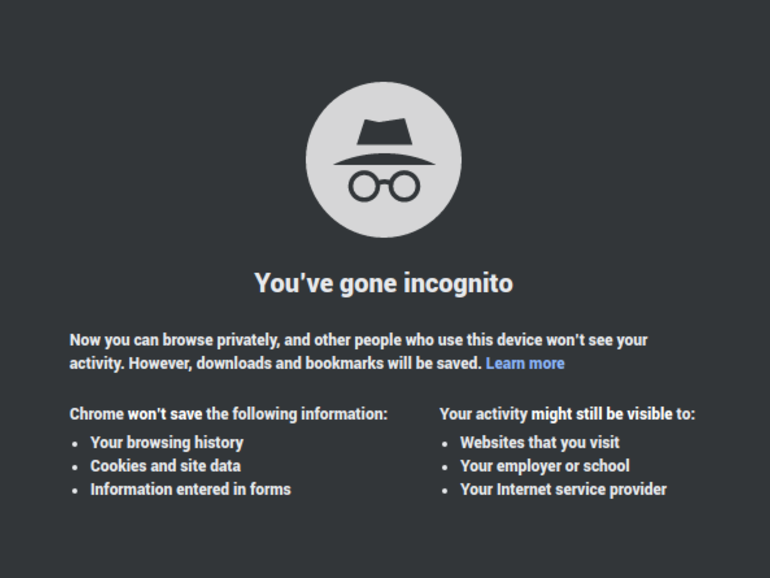 Google said last year that it would fix a bug that allowed sites to detect incognito mode, but no fix ever came.

Websites are still capable of detecting when a visitor is using Chrome's incognito (private browsing) mode, despite Google's efforts last year to disrupt the practice.

There are several reasons why website operators like to block incognito mode users.

For example, some users employ incognito mode to bypass content paywalls and various content filters/limiters. In addition, current incognito (private browsing) modes in most browsers today also ship with aggressive anti-tracking features that block websites from tracking and fully monetizing their traffic.

Both issues — and the inherent use of private browsing — result in direct financial losses to websites and the primary reasons why scripts that detect incognito modes have become popular in recent years.
Source : Incognito mode detection still works in Chrome despite promise to fix