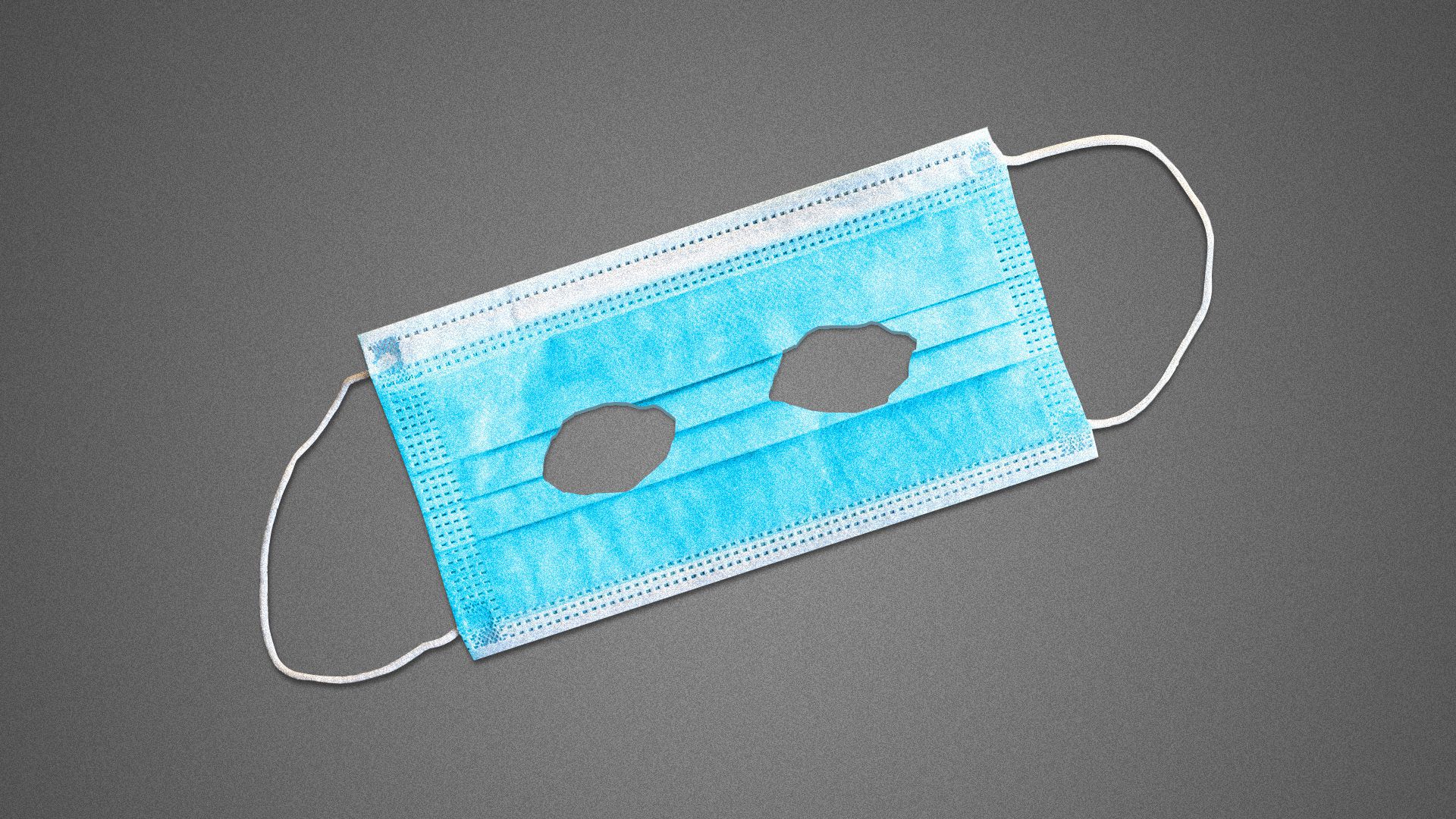 A wave of cyber-spying around COVID-19 medical research is once more demonstrating the perils of treating cybersecurity as a separate, walled-off realm. Driving the news: U.S. officials recently announced an uptick in Chinese-government affiliated hackers targeting medical research and other facilities in the United States for data on a potential COVID-19 cure or effective treatments to combat the virus. Additionally, "more than a dozen countries have redeployed military and intelligence hackers to glean whatever they can about other nations' virus responses," reports the New York Times.

According to a recent FBI bulletin, "nation-state cyber actors are targeting COVID-19-related research as many foreign governments seek to accelerate their own R&D processes and clinical trials."
Since February, suspected foreign government hackers have compromised the systems of a "healthcare-related" company, a "U.S. research entity," and have targeted other medical, pharmaceutical, and academic institutions, says the Bureau.