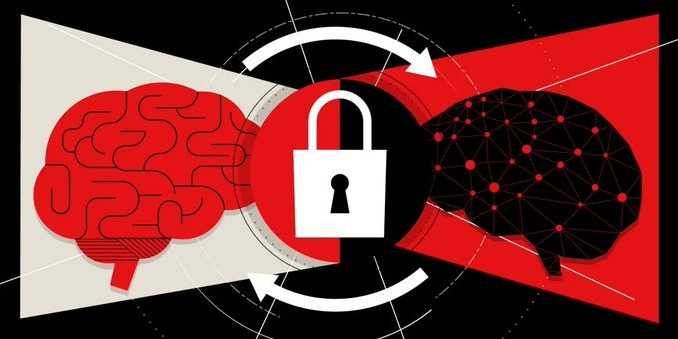 This decision will leave a lot of American businesses vulnerable to financial loss unless the US government creates an insurance model that can benefit both the private insurance companies and the businesses.
Watchdog Warns of Insurance Companies Backing Out
According to The Verge, GAO has called for the local government to assess the need for a federal cyber insurance option due to the growing challenge of covering the damages done by cyberattacks.
GAO is calling on the National Security Agency or NSA, the Office of the Director of National Intelligence or ODNI, the Cybersecurity and Infrastructure Security Agency or CISA, and the Department of Justice to help identify the technologies that are prone to attacks and the type of threat actors that can exploit businesses.
GAO's report also shows that hacking groups that are connected to China, Iran, Russia, and North Korea are the ones that pose the greatest threat to American businesses.
Also Read: 71% of Ransomware Attacks Target Small Businesses: Are You Ready?
Several hacking groups and skilled threat actors are targeting US entities, which means that the number of cyberattacks have been increasing so much that the local authorities can no longer keep up.