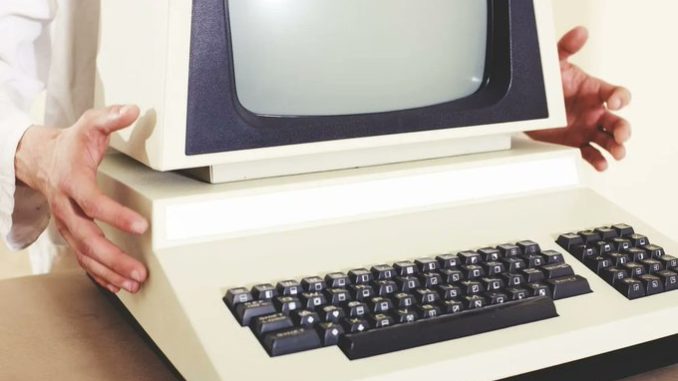 We searched the risks and benefits of artificial intelligence and tried to decide is it evil or not? Humans have long desired to construct machines that can make decisions. It was thought of as a possibility that seemed too good to be true for a long time, and it was only seen in science-fiction films. Self-driving automobiles and apps like SIRI made this far-fetched fantasy come true.
In 1950, John McCarthy coined the term "Artificial Intelligence." He added, "Every aspect of learning or any other feature of intelligence may in principle be so precisely described that a machine can be made to mimic it. It will be attempted to discover how to program machines to use language; create abstractions and concepts; solve problems that humans now only solve, and develop themselves."
Artificial Intelligence has developed swiftly since its inception. In recent years, the idea behind AI has been linked to just human-like personalities and robots, even though the concept encompasses everything from autonomous weapons to smartwatches and Google's search engine.