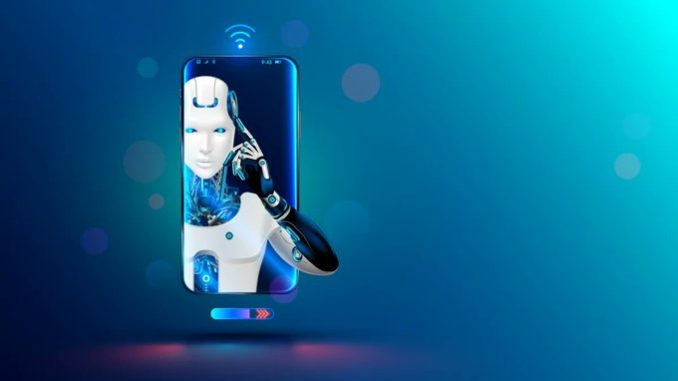 Valuing a customer's time and making them feel acknowledged and supported during a care center or help desk conversation is one of the most crucial factors to consider when developing customer care and experience solutions. According to Forrester, 73% of customers say that the most important thing a company can do to provide them with good service is to value their time.
Psychologically, the feeling of being unable to get help immediately, or "not being in control of a situation," spurs anxiety, frustration and anger, all of which can signal a brand has lost a customer for life. Regardless of the varied acquisition costs across different businesses, customer loss is an expensive proposition, especially when it can be prevented through careful stewardship of the customer experience (CX).
When talking about empowerment, control and self-service as factors for winning the CX game, organizations immediately look to measure those needs in time to resolve an issue. Time is the single greatest indicator of an issue's severity, as the longer it takes to resolve the issue, the more critical it becomes.