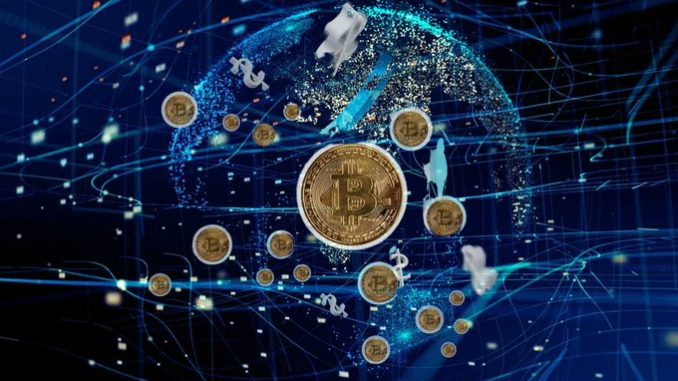 BitVex is the end destination of a crypto scam using deep fakes of prominent cryptocurrency advocates as promotion to steal deposited currency.
In the deepfake videos, advocates such as Musk claim to own the scam trading platform, stating that he created the site to allow everyone to earn up to 30% returns on their crypto deposits.
According to researchers at BleepingComputer, the campaign began in early May, with threat actors creating or hacking existing YouTube accounts to host deep fake videos of crypto advocates including Cathie Wood, Brad Garlinghouse, Michael Saylor, and Charles Hoskinson.
The scammers then take these legitimate interview clips, modify them with deepfake technology, using the person's voice in a low-quality script provided by the threat actors.
Despite the effort by the scammers, the deep fake synchronizes the person's talking to the script, and it is quickly obvious that the interviews are not real.
Many YouTube channels promoting the BitVex platform have been hacked to show YouTube videos that promote the trading site, such as one displaying Arabic gaming videos showing a series of YouTube Shorts promoting the BitVex scam.