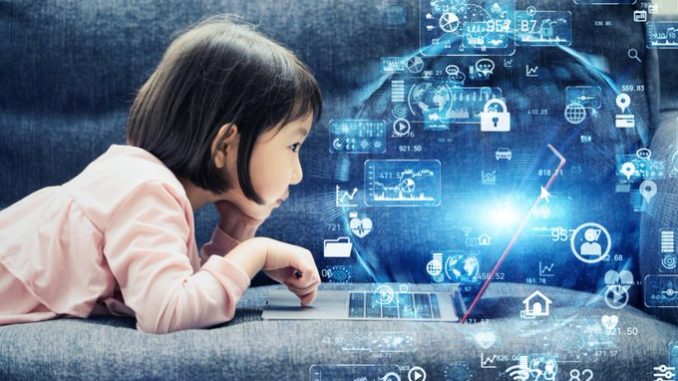 GovInsider sits down with Koo Sengmeng, Senior Deputy Director of AI Singapore, to find out how the organisation is freeing up more time for teachers by furthering edutech innovation and adoption.
"Effective teaching may be the hardest job there is," said American psychiatrist William Glasser. Indeed, teachers bear the brunt of shaping the formative years of every child, a high-stakes role in society that trickles down into the success of every other profession and industry.
But as the skills required of the worker today become increasingly diverse, teaching has also become more complex. This has made teaching more stressful than ever before.
In September 2021, more than 80 per cent of teachers reported having their mental health negatively impacted, with 80.6 per cent indicating they worked more than 45 hours a week, reported The Straits Times. Many also reported that their personal relationships and physical health suffered from the intensity of teaching.
Simple pay raises no longer alleviate workload issues for teachers, reported Today Online in August 2022. What, then, can help teachers build longevity and sustainability in their careers?
Enter AI. "Teachers are one of the most hardworking workers among all professions. They handle lesson planning, marking, and meeting with parents. But if you want to talk about actual teaching, many probably have screen time with their students for three hours a day," says Koo Sengmeng, Senior Deputy Director of AI Singapore.
AI Singapore was launched in 2019, and functions as a long-term task force, bringing together ecosystem partners keen on nudging industries toward adopting AI at scale, according to Koo.
On the education front, AI Singapore aims to build national literacy in AI and develop edutech through working with various classroom stakeholders and partners.