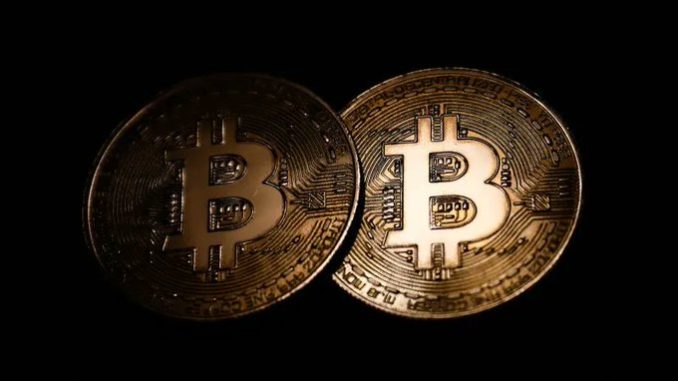 The meltdown of FTX has sent the price of bitcoin and other cryptocurrencies tumbling more than 60% this year…and the carnage has spread to publicly traded companies with exposure to digital assets.
Shares of Coinbase, Square-owner Block (SQ), top bitcoin miners Hive (HVBTF) and Riot (RIOT), crypto bank Silvergate (SI) and software firm MicroStrategy (MSTR), led by crypto evangelist Michael Saylor, have all plummeted in the past month.
But is the worst almost over? After all, volatility has been a constant in this still nascent industry. Crypto is notorious for big plunges and stunningly epic comebacks.
This is not the first crypto winter, as long-term fans of bitcoin can attest. There were massive corrections in 2018, the early part of 2020 and the summer of 2021 as well.
So could crypto prices and stocks stage a rebound in 2023? Some crypto bulls think so…but they believe that investors need to have more reasonable expectations.
"It is very clear that we as an industry need to build better products," said Hany Rashwan, CEO of 21.co, a crypto investment firm. "There has been a lot of fluff in the past bull market. People were chasing exuberance."