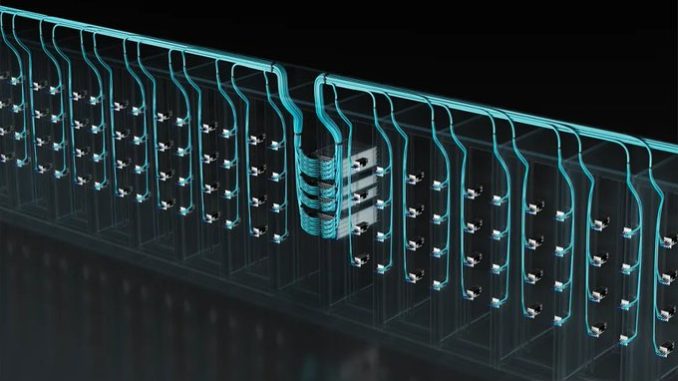 Top 10 NVIDIA Conference Sessions for IT Decision Makers to Learn How to Modernize Their Data Centers
CIOs across every industry are exploring ways that Artificial Intelligence (AI) can help accelerate innovation and deliver a powerful competitive advantage or create new revenue streams.
Today's data centers must run a combination of modern, compute-intensive applications, such as AI and high-performance data analytics, alongside legacy applications. This creates certain challenges when using traditional data center and storage architectures and security technologies. Moore's law is reaching its physical limits, and this requires a new way to think about processing.
NVIDIA for the last 10 years has invested heavily in developing and optimizing a compute platform to enable every enterprise to leverage AI and other modern workloads for their business. Today more than 25,000 companies worldwide rely on it to accelerate their AI training and inference workloads, including every cloud service provider and e-tailer.
The company's GTC events are where IT decision-makers learn how the latest AI infrastructure will help meet their business imperatives in 2022 and beyond. The March 2022 conference brings together thousands of innovators, developers and IT leaders to network and hear presentations from a who's who of organizations including Amazon, DeepMind, Dell Technologies, Deloitte, Google, HPE, Microsoft, NASA, Stanford University, Walmart, and VMware.