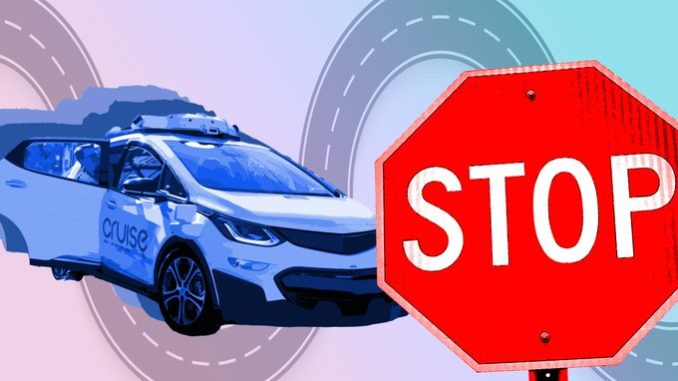 A couple caveats for those going apoplectic over the headline: I mean self-driving isn't going to be a thing A) in our lifetimes and B) with any kind of omnipresent scale. So in terms of the daily lived experience of most people reading this, truly autonomous vehicles just aren't going to happen. The evidence pointing to this has been mounting for years now, if not decades, but it's now tipped the balance to where it's hard to ignore for a reasoned observer — even one like myself who has previously been very optimistic about self-driving prospects.
My decision to make this call is mostly predicated on one big event from Wednesday: Scooped by our very own Kirsten Korosec, Ford announced that it would be winding down Argo AI, the company backed by itself and fellow automaker Volkswagen focused on developing full level 4 autonomous driving technologies. Ford explained their justification in doing so when they released their Q3 earnings a few hours later, noting that not only were they shutting down Argo, but they were also essentially deprioritizing L4 technologies altogether, to instead focus on advanced driver assistance (ADAS) systems with internal resources.
Ford CEO Jim Farley justified this by saying on the company's earnings call Wednesday evening that "profitable, fully autonomous vehicles at scale are a long way off and we won't necessarily have to create that technology for ourselves." The sentiments echoed those of a much younger and more tech-forward automaker CEO from just last week at our Disrupt conference in San Francisco.