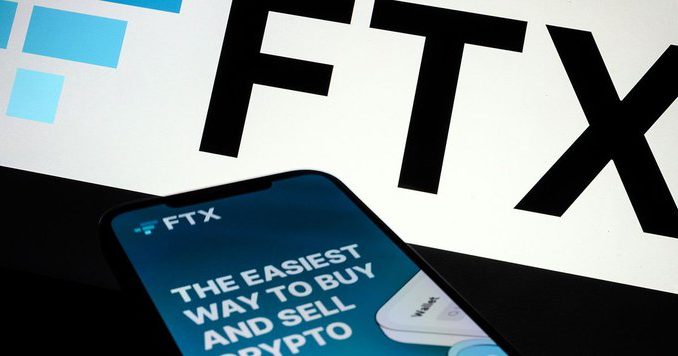 FTX's lawyers say former CEO Sam Bankman-Fried ran the exchange like his own "personal fiefdom," allowing executives to use customer funds to purchase luxury real estate.
"You have witnessed probably one of the most abrupt and difficult collapses in the history of corporate America," an attorney for FTX said during the company's first bankruptcy hearing in Delaware on Tuesday.
James Bromley of Sullivan and Cromwell, representing FTX, detailed the company's rise and collapse in a brief presentation during the hearing, explaining how the company fell apart within the course of two weeks after a CoinDesk report showed that Alameda Research, a subsidiary of the overall FTX group, held an unexpectedly large amount of FTT tokens, issued by FTX itself.
There are over 100 different debtors tied to the FTX group that filed for bankruptcy, another attorney said.
Bromley called the case an "unprecedented matter," tacitly acknowledging the chaos of FTX's bankruptcy, which saw a hack the night it filed for bankruptcy and several days before typical first-day filings were available.
The new team at FTX, including new CEO John Ray III, has "assembled a team of investigators," which includes former enforcement officials with the Securities and Exchange Commission, Commodity Futures Trading Commission and former prosecutors, Bromley said. FTX has also retained crypto analytics firm Chainalysis to help it investigate the company's holdings.