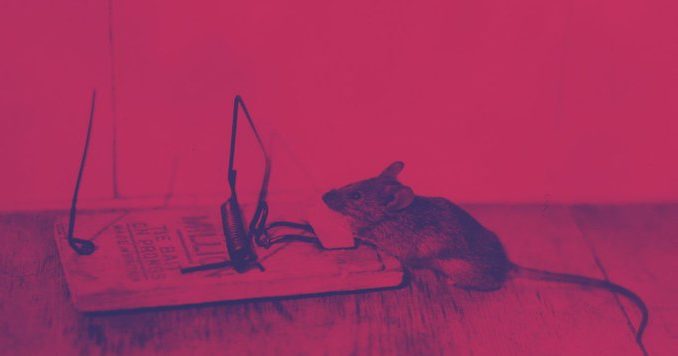 Walletexplorer.com, a block explorer site secretly operated by Chainalysis, has provided law enforcement with "meaningful leads," the documents say.
In the battle to link real-world criminals to their anonymous bitcoin troves, Chainalysis has found a "meaningful" edge: a block explorer website that scrapes visitors' internet protocol (IP) addresses.
According to leaked documents reviewed by CoinDesk, Chainalysis, the largest of the blockchain tracing firms, owns and operates walletexplorer.com. Like other block explorers, the service lets anyone view the history of public cryptocurrency wallet addresses. Chainalysis figures that bad actors would use its site to check transactions without fear of "leaving a 'footprint'" on crypto exchanges, the documents said.
But where the exchanges – and presumably most block explorers – have no eyes, Chainalysis has set its sights. It "'scrapes' the IP addresses of suspicious" users that fall into the honeypot of walletexplorer.com according to the documents.
"Using this dataset we were able to provide law enforcement with meaningful leads related to the IP data associated with an address," the documents, translated from Italian, say. "It is also possible to conduct a reverse lookup on any known IP address to identify other BTC addresses."