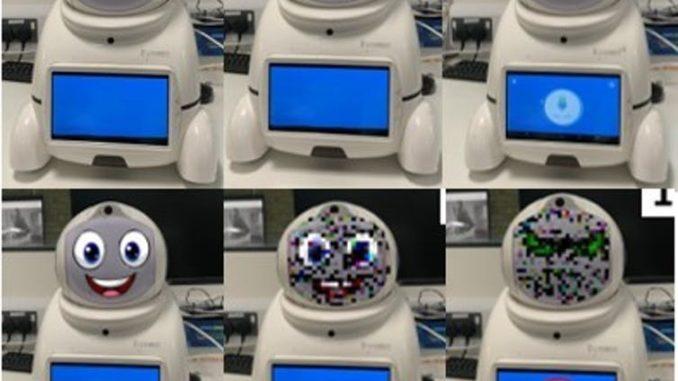 Robots, AI and autonomous systems are increasingly being used in hospitals around the world. They help with a range of tasks, from surgical procedures and taking vital signs to helping out with security.
Such "medical robots" have been shown to help increase precision in surgeries and even reduce human error in drug delivery through their automated systems. Their deployment into care homes has also shown they have the capability to help reduce loneliness.
Many people will be familiar with the smiling face of the Japanese Pepper robots (billed in 2014 as the world's first robot that reads emotions). Indeed, "emotional" robot companions are now widely available. But despite the apparent technical and emotional advantages, research shows that a clear majority refuse to trust robots and machines with important and potentially life-saving roles.