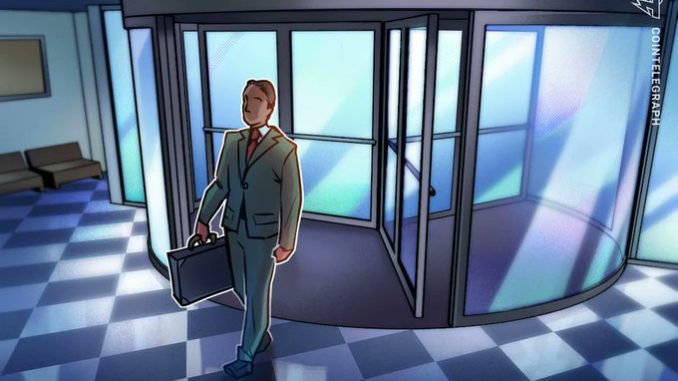 Social media and tech giant Meta is reportedly gearing up for "large-scale layoffs" this week amid rising costs and a recent collapse of its share price.
According to Wall Street Journal (WSJ) report on Nov. 6 citing people familiar with the matter, the planned layoffs could impact thousands of employees in a broad range of divisions across Meta's 87,000-strong workforce.
It is not currently understood whether the firm's Reality Labs division, which registered a $3.7 billion loss in the third quarter, would see staff cuts.
Last week, Meta CEO Mark Zuckerberg said that the company would be focusing its investment on "a small number of high-priority growth areas," including its artificial intelligence (AI) Discovery Engine and its advertisement and business messaging platforms in addition to the metaverse, stating:
"So that means some teams will grow meaningfully, but most other teams will stay flat or shrink over the next year […] In aggregate, we expect to end 2023 as either roughly the same size, or even a slightly smaller organization than we are today."