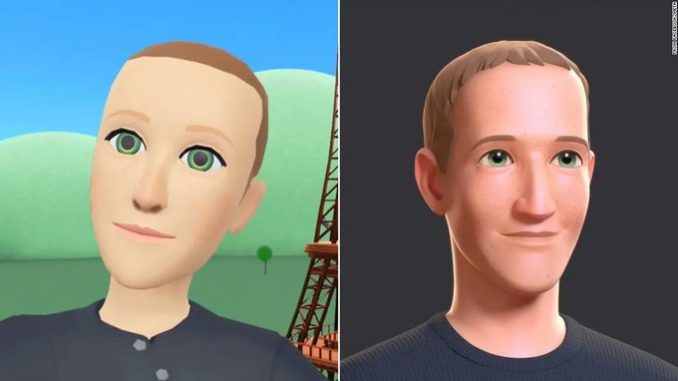 An image of Mark Zuckerberg's blocky, dead-eyed visage taken from his Metaverse avatar has become something of a reality check for anyone betting on the future of virtual reality.
Here's the deal: Zuck is betting the future of his half-a-trillion-dollar company, Meta, on a vision of the future in which all of us spend more time in a virtual space known as the metaverse, repped by digital alter egos created in our own image.
The trouble is, everything we've seen of that future so far looks lame as hell.
"It's genuinely puzzling that Meta spent more than $10 billion on VR last year and the graphics in its flagship app still look worse than a 2008 Wii game," 
tweeted
 New York Times tech columnist Kevin Roose.
Days later, Zuck himself admitted the image was "pretty basic" and posted a screenshot of a more detailed version of his avatar, saying that "major updates" to Horizon and avatar graphics were coming soon, 
my colleague Rachel Metz reports.
The whole episode illustrates the difficulty Meta, which has positioned itself as a leader in the virtual-reality industry, will have in selling its futuristic vision.