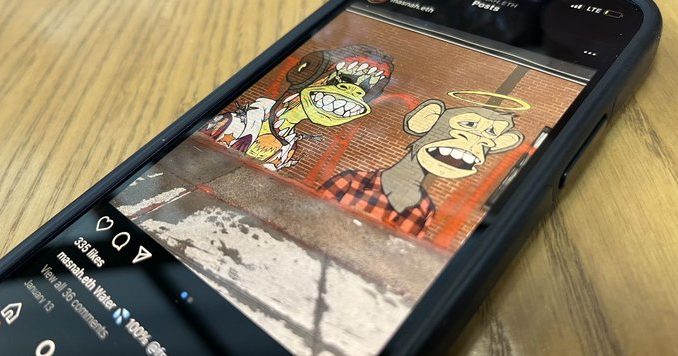 NFTs from some of the most popular blockchain networks for crypto art are coming to Instagram with the announcement of a pilot as soon as Monday.
The social media powerhouse owned by Meta is planning non-fungible token (NFT) integrations for Ethereum, Polygon, Solana and Flow, CoinDesk has learned. Those networks host the vast majority of trading in digital collectibles, with Ethereum and its Bored Apes leading the way by market cap.
The pilot will feature a small group of NFT aficionados based in the U.S. It wasn't immediately clear whether Instagram would support NFTs from all four chains at launch.