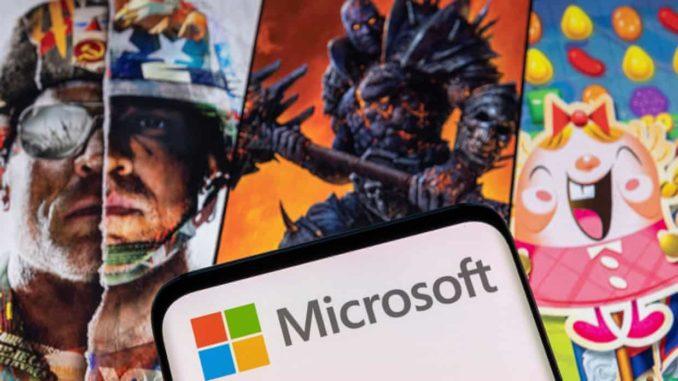 Microsoft's planned takeover of Activision Blizzard puts the tech company at the centre of two big issues facing the sector: the metaverse and Washington's determination to rein in big tech.
The metaverse is where the physical and digital worlds come together, although it is very much at the concept stage. The idea is that you will put on a virtual reality headset and a digital representation of yourself – an avatar – will interact with others at work and play in a combination of virtual and augmented reality.
Microsoft has made clear with its planned $68.7bn (£50.6bn) acquisition of Activision Blizzard that it expects gaming to be a key feature of this new world, with Satya Nadella, Microsoft's chair and chief executive, saying on Tuesday that gaming "will play a key role in the development of metaverse platforms". If the metaverse is an immersive world, then gaming – as exemplified by titles such as Roblox and (Microsoft-owned) Minecraft – already offers that experience to its participants.