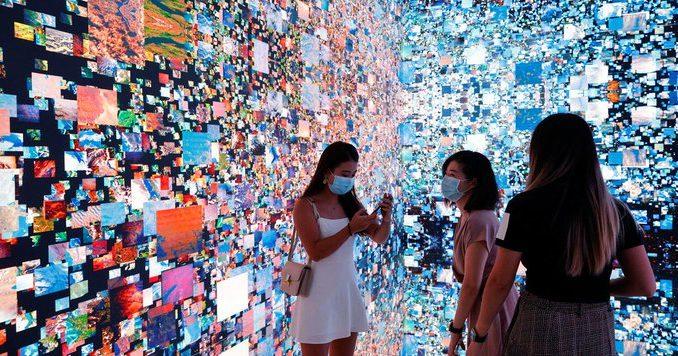 Facebook Inc (FB.O), under fire from regulators and lawmakers over its business practices, is planning to rebrand itself with a new name that focuses on the metaverse, the Verge reported on Tuesday.
The concept of the metaverse is quickly becoming a buzzword in technology and business. But what does it mean?
WHAT IS THE METAVERSE?
Metaverse is a broad term. It generally refers to shared virtual world environments which people can access via the internet.
The term can refer to digital spaces which are made more lifelike by the use of virtual reality (VR) or augmented reality (AR).