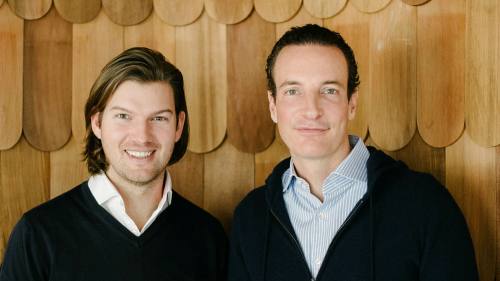 The co-founder of N26 admits that the German online bank rushed to be global too quickly and missed out on the cryptocurrency boom, as it battles to justify its status as one of Europe's most highly valued fintechs.
The Berlin-based group, which counts Peter Thiel's Valar Ventures and Li Ka-shing among its backers, is one of a wave of European online lenders established over the past decade to shake up the region's banking system.
However, almost a decade since its founding, N26 is closing its US operations after exiting the UK in early 2020. While the group offers current accounts to 7m customers in 24 countries, its rapid geographical expansion left it flat-footed in developing other services, such as crypto or catering to the retail boom in equities trading.