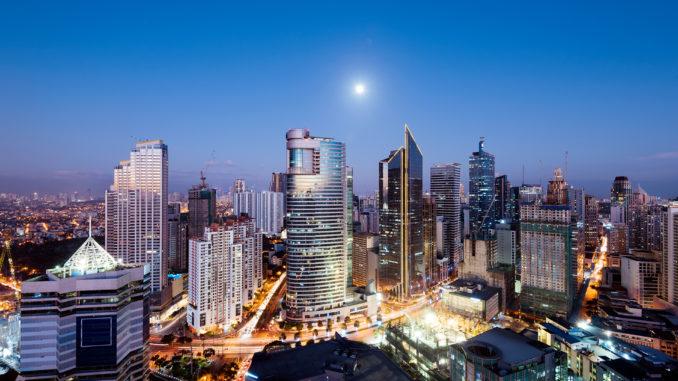 South and Southeast Asian consumers have definitely caught the fintech bug, with new research revealing that downloads of banking and alternative lending apps grew eight times over in the first nine months of 2021.
Users in India, the Philippines, Indonesia, and Vietnam downloaded 7.8 times as many fintech apps in August as they did in January, according to Robocash Group's research. In January, those countries saw 33,824 app downloads. By the end of August, that figure had jumped to 264,754.
The data highlights the boom in the Southeast Asian fintech sector, a phenomenon Verdict has reported on in the past.