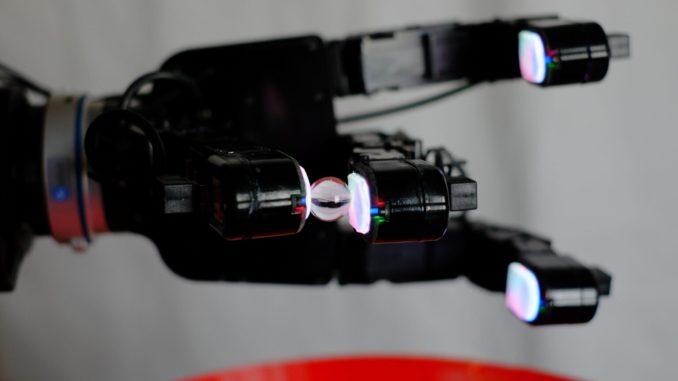 Last week, Mark Zuckerberg officially announced that his company was changing its name from Facebook to Meta, with a prominent new focus on creating the metaverse.
A defining feature of this metaverse will be creating a feeling of presence in the virtual world. Presence could mean simply interacting with other avatars and feeling like you are immersed in a foreign landscape. Or, it could even involve engineering some sort of haptic feedback for users when they touch or interact with objects in the virtual world. (A primitive form of this is when your controller used to vibrate after you hit a ball in Wii tennis).
As part of all this, a division of Meta called Meta AI wants to help machines learn how humans touch and feel by using a robot finger sensor called DIGIT, and a robot skin called ReSkin.
"We designed a high-res touch sensor and worked with Carnegie Mellon to create a thin robot skin," Meta CEO Mark Zuckerberg wrote in a Facebook post today. "This brings us one step closer to realistic virtual objects and physical interactions in the metaverse."