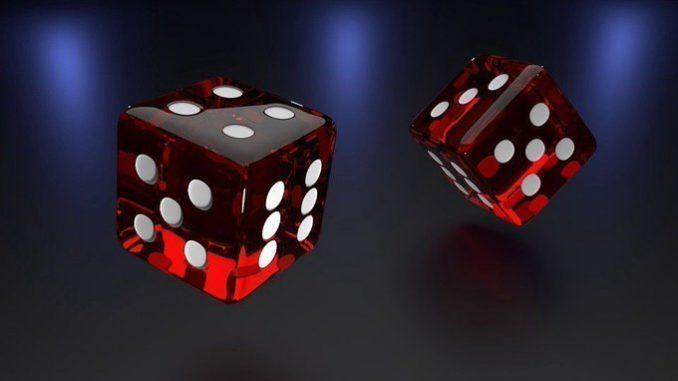 People tend to rejoice in the disclosure of a secret.
Or, at the very least, media outlets have come to realize that news of "mysteries solved" and "hidden treasures revealed" generate traffic and clicks.
So I'm never surprised when I see AI-assisted revelations about famous masters' works of art go viral.
Over the past year alone, I've come across articles highlighting how artificial intelligence recovered a "secret" painting of a "lost lover" of Italian painter Modigliani, "brought to life" a "hidden Picasso nude", "resurrected" Austrian painter Gustav Klimt's destroyed works and "restored" portions of Rembrandt's 1642 painting "The Night Watch." The list goes on.
As an art historian, I've become increasingly concerned about the coverage and circulation of these projects.
They have not, in actuality, revealed one secret or solved a single mystery.
What they have done is generate feel-good stories about AI.