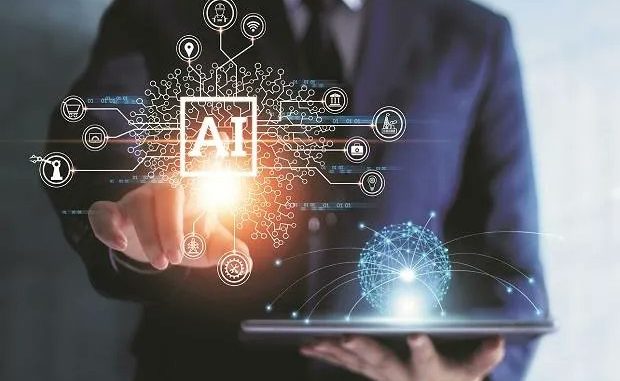 While the majority of organisations that use artificial intelligence (AI) are still experimenting with the technology, only 12 per cent are using it at a maturity level that gives them a strong competitive advantage, according to new global research from Accenture.
The research report "The Art of AI Maturity: Advancing from Practice to Performance" uncovers strategies for AI success through a holistic framework, which includes a new index to express company AI maturity on a 0-100 scale.
The research shows that most companies (63%) are AI Experimenters, barely scratching the surface of AI's potential with an AI maturity score of 29. AI Innovators (13%), scoring 50, and AI Builders (12%), at 44, are somewhat advanced in their level of AI maturity, but are still leaving the full value of AI untapped.
The research puts the median AI maturity of organisations at a moderate score of 36, revealing most companies have significant opportunities to generate greater value with AI.