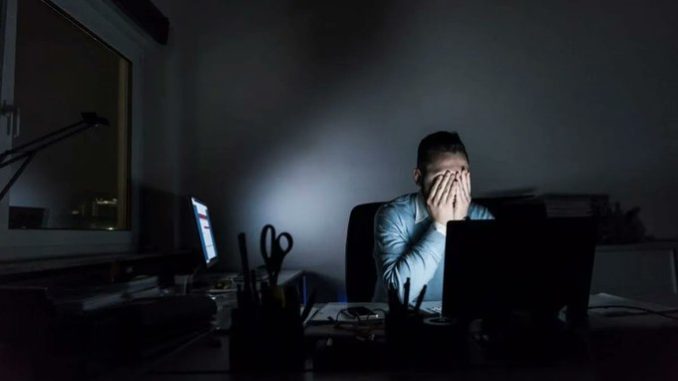 Security researchers have warned of « increasing and unsustainable stress levels » in the cybersecurity workforce resulting from persistent ransomware threats and looming, large-scale attacks, which are pushing security professionals towards abandoning the industry altogether.
A report by cybersecurity company Deep Instinct found that 46% of senior and executive-level cybersecurity professionals have considered quitting the industry due to stress.
This is being driven by an « unrelenting threat from ransomware », researchers found, as well as supply chain attacks on a scale similar to the 2020 SolarWinds hack and 2021's Kaseya ransomware incident, both of which had far-reaching and long-lasting consequences for organizations impacted.