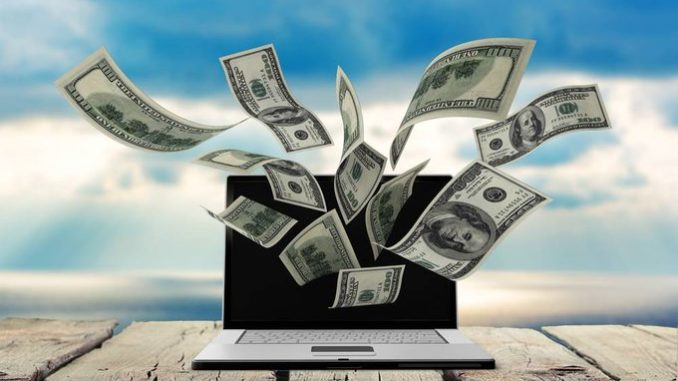 IN BRIEF The squishy brains behind OpenAI's artificial ones are predicting developments like the ChatGPT system will see money flooding in – with a forecast of earning around $1 billion by 2024.
According to an investors' briefing document seen by Reuters the machine-learning biz expects to break $200 million in revenues next year and bust through the billion mark 12 months later. Founded by, among others, Elon Musk and Y Combinator's Sam Altman, the outfit is currently valued at around $20 billion.
Part of the reason for such prognostications could be an increased role from Microsoft. Redmond took a $1 billion stake in OpenAI in 2019 and is reportedly looking to increase its investment, with a view to rolling OpenAI's tools like ChatGPT into the software giant's suite of tools for knowledge workers.
Not that the latter tool has gone down well with many coders. Stack Overflow has banned its use for submissions to the site temporarily because the error rate is so high. Meanwhile, Microsoft is also pressing on with GitHub's CoPilot code creation tool, despite legal issues.
Finnish government warns of AI online attacks
A report this week by the Finnish Transport and Communications Agency warned that AI-supported attack tools are going to become the bane of security workers' lives. The research predicts [PDF] a five-year timescale in which criminals use AI systems to automate and extend vulnerability scanning, scan huge datasets to make phishing more accurately targeted, and use code to impersonate humans for financial and access purposes.