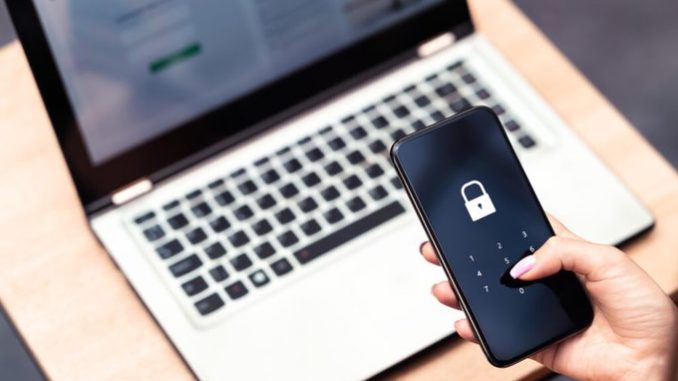 When organizations accelerate their digital transformation due to the pandemic two years ago, many did not prioritize cybersecurity. In fact, organizations were focused mostly on ensuring business continuity and avoiding any disruptions to productivity.
As the pandemic continued, investments in tech became long-term, with the focus on providing seamless and agile working operations. Companies adopted newer technologies to remain relevant. However, there was one problem, cybersecurity remained an afterthought.
True enough, the last two years have seen a huge increase in cyberattacks targeting organizations without proper cybersecurity protection. Most of the cyberattacks targeted remote working employees, who were working using unsecured devices and networks.
Supporting this is a global report released by CyberArk that showed cybersecurity taking a back seat in the last year in favor of accelerating other business initiatives. In Singapore, a whopping 82% of senior security professionals have even agreed to this.
The CyberArk 2022 Identity Security Threat Landscape Report identified how the rise of human and machine identities, often running into the hundreds of thousands per organization, has driven a buildup of identity-related cybersecurity "debt", exposing organizations to greater cybersecurity risk.