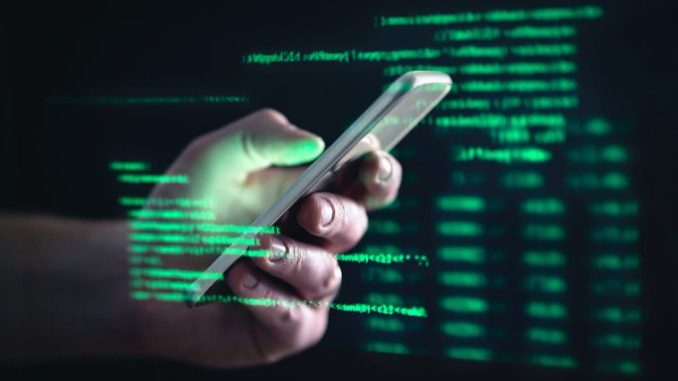 More than 100 people have been arrested as part of an international operation to shut down a criminal online marketplace selling stolen personal data.
Genesis Market was closed on 4 April following coordinated raids led by the FBI and Dutch police and involving law enforcement agencies across 17 countries, including the UK's National Crime Agency (NCA).
The marketplace is one of the largest in the world and offered up 80 million sets of details for sale, affecting two million victims.
Details including online banking, Facebook, Amazon, PayPal and Netflix account information could be bought alongside so-called digital fingerprints containing data from victims' devices, allowing criminals to bypass online security checks.
Prices started from 70 cents US (56p) and went up to several hundreds of dollars, depending on the information available.
The most expensive would allow access to the victims' online banking information.
Have you been affected by this story? email rachel.flynn@independent.co.uk
Genesis Market would offer buyers a custom browser which mimicked that of the victim, allowing them to make payments from the correct location without appearing suspicious.
You can check whether your data has been stolen and accessed by criminals on Genesis Market on the certified Check Your Hack website.
Run by the Dutch National Police (Politie) force, which worked on the investigation, it allows you to input your email address to find out if your data has been compromised and on which platform.
Some 24 people were arrested in the UK, including two men who were detained in Grimsby on suspicion of the Computer Misuse Act and fraud offences.