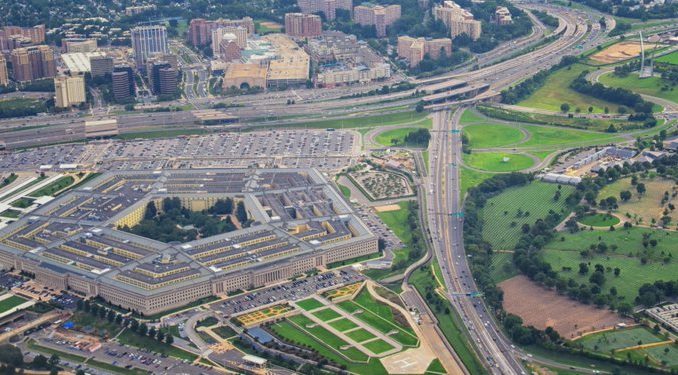 The Pentagon has tapped artificial intelligence ethics and research expert Diane Staheli to lead the Responsible AI (RAI) Division of its new Chief Digital and AI Office (CDAO), FedScoop confirmed on Tuesday.
In this role, Staheli will help steer the Defense Department's development and application of policies, practices, standards and metrics for buying and building AI that is trustworthy and accountable. She enters the position nearly nine months after DOD's first AI ethics lead exited the Joint Artificial Intelligence Center (JAIC), and in the midst of a broad restructuring of the Pentagon's main AI-associated components under the CDAO.
"[Staheli] has significant experience in military-oriented research and development environments, and is a contributing member of the Office of the Director of National Intelligence AI Assurance working group," Sarah Flaherty, CDAO's public affairs officer, told FedScoop.