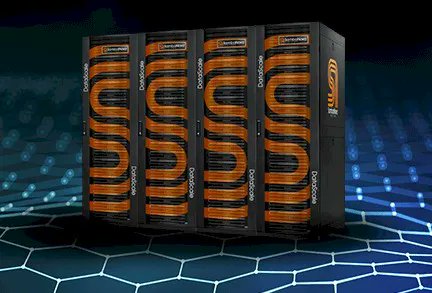 When it comes to building any platform, the hardware is the easiest part and, for many of us, the fun part. But more than anything else, particularly at the beginning of any data processing revolution, it is experience that matters most. Whether to gain it or buy it.
With AI being such a hot commodity, many companies that want to figure out how to weave machine learning into their applications are going to have to buy their experience first and cultivate expertise later.
This realization is what caused Christopher Ré, an associate professor of computer science at Stanford University and a member of its Stanford AI Lab, Kunle Olukotun, a professor of electrical engineer at Stanford, and Rodrigo Liang, a chip designer who worked at Hewlett-Packard, Sun Microsystems, and Oracle, to co-found SambaNova Systems, one of a handful of AI startups trying to sell complete platforms to customers looking to add AI to their application mix.
The company has raised an enormous $1.1 billion in four rounds of venture funding since its founding in 2017, and counts Google Ventures, Intel Capital, BlackRock, Walden International, SoftBank, and others as backers as it attempts to commercialize its DataScale platform and, more importantly, its Dataflow subscription service, which rolls it all up and puts a monthly fee on the stack and the expertise to help use it. SambaNova's customers have been pretty quiet, but Lawrence Livermore National Laboratory and Argonne National Laboratory have installed DataScale platforms and are figuring out how to integrate its AI capabilities into the simulation and modeling applications.
Read more