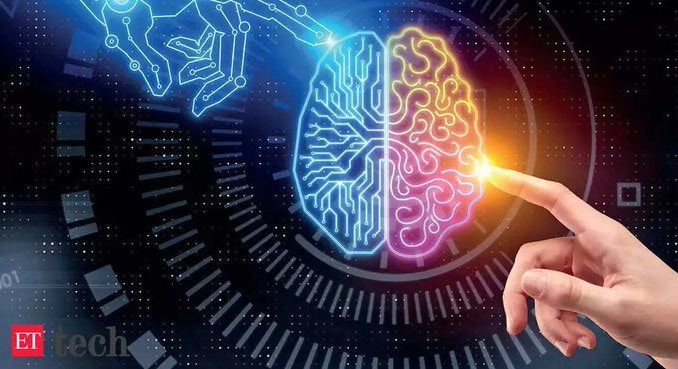 Two-thirds of the people surveyed in India said they would pick privacy over convenience emanating from use of artificial intelligence (AI) because they don't want their personal data to be captured by AI.
Conducted by data privacy and cyber security provider Tsaaro along with Fractal, the survey, AI's Race for Responsibility and Privacy, covered over 1,000 people who use or work with AI in their daily lives in India.
When questioned about the government and its agencies' unbri ..