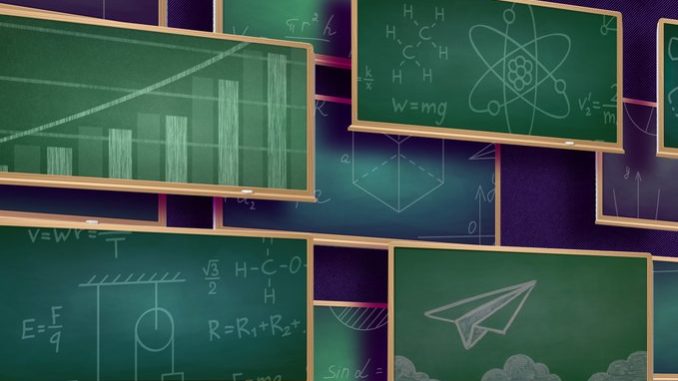 MIT researchers developed and studied a customized AI training program for users with varied backgrounds, which could be delivered across large organizations
A new academic program developed at MIT aims to teach U.S. Air and Space Forces personnel to understand and utilize artificial intelligence technologies. In a recent peer-reviewed study, the program researchers found that this approach was effective and well-received by employees with diverse backgrounds and professional roles.
The project, which was funded by the Department of the Air Force–MIT Artificial Intelligence Accelerator, seeks to contribute to AI educational research, specifically regarding ways to maximize learning outcomes at scale for people from a variety of educational backgrounds.
Experts in MIT Open Learning built a curriculum for three general types of military personnel — leaders, developers, and users — utilizing existing MIT educational materials and resources. They also created new, more experimental courses that were targeted at Air and Space Forces leaders.
Then, MIT scientists led a research study to analyze the content, evaluate the experiences and outcomes of individual learners during the 18-month pilot, and propose innovations and insights that would enable the program to eventually scale up.
They used interviews and several questionnaires, offered to both program learners and staff, to evaluate how 230 Air and Space Forces personnel interacted with the course material. They also collaborated with MIT faculty to conduct a content gap analysis and identify how the curriculum could be further improved to address the desired skills, knowledge, and mindsets.
Ultimately, the researchers found that the military personnel responded positively to hands-on learning; appreciated asynchronous, time-efficient learning experiences to fit in their busy schedules; and strongly valued a team-based, learning-through-making experience but sought content that included more professional and soft skills. Learners also wanted to see how AI directly applied to their day-to-day work and the broader mission of the Air and Space Forces. They were also interested in more opportunities to engage with others, including their peers, instructors, and AI experts.
Mot clefs : audit de sécurité informatique, audit de sécurité, audit de cybersécurité, TISAX