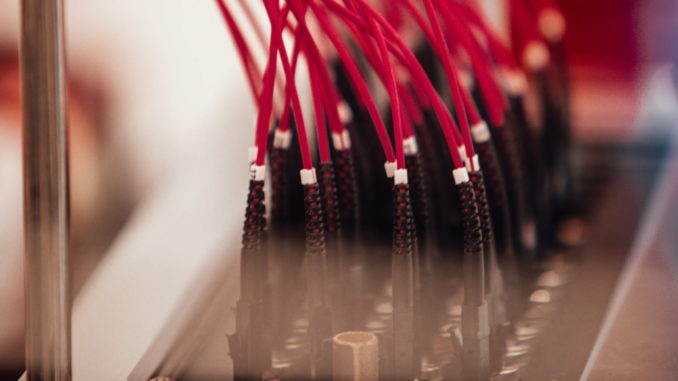 ProtonMail forced to collect an activist's IP address in police investigation
Switzerland-based email provider ProtonMail said it was forced to log the IP address of one of its customers after it received a legally binding order from the Swiss government that it couldn't legally appeal or decline.
The incident, which came to light over the weekend, has caused some unrest among the company's users as ProtonMail had boasted numerous times in its public marketing campaigns about its no-log policies.
However, in a Reddit comment on Sunday and in a blog post published earlier today, ProtonMail said it was cornered by Swiss authorities earlier this year.
Case related to anti-gentrification protests in France
The incident is a complex one and is related to a series of anti-gentrification protests that took place in Paris in the summer and fall of 2020 when a group of activists named Youth for Climate forcibly occupied a series of squares and buildings in the Paris district of Place Sainte Marthe, in order to protest companies buying real estate and hiking up rent prices up to four times for local residents.
The group apparently used a ProtonMail email address to organize their protests (jmm[redacted]@protonmail.com), a detail that came to the attention of the real estate companies and French police, which was called in to evacuate the group and investigate its members.