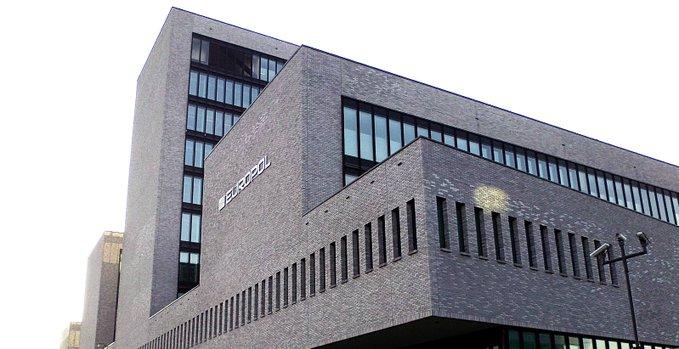 Europol has announced the arrest of two men in Ukraine, said to be members of a prolific ransomware operation that extorted victims with ransom demands ranging between €5 to €70 million.
Two arrests in Ukraine
The international law enforcement operation was conducted in coordination with the FBI, the French police (Gendarmerie Nationale), and the Ukrainian National Police (Національна поліція України). In total, the police officers performed seven property searches, seized $375,000 in cash, and two luxury vehicles that cost about $250,000. Furthermore, the investigators froze $1.3 million worth of crypto that is believed to be linked to ransom payments.