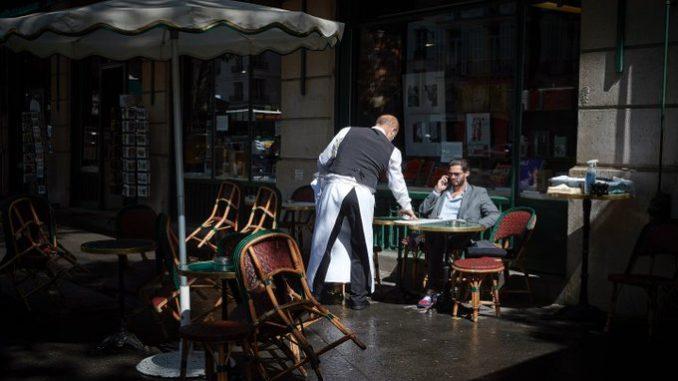 As businesses face a tough labor shortage, some are turning to robots for help.
Restaurateurs like Carlos Gazitua, owner and chief executive of the Sergio's Restaurant chain in Florida, might want to hire robots over humans during these economic times.
Gazitua invested in a robot that serves people their food – a job once proudly held by humans before the pandemic changed everything, The New York Times reported.
The robot, Servi, costs about $999 per month. According to salary.com, a food server (human) would make between $24,343 and $31,413 annually, while Servi's annual cost, including installation and support, is $12,000.
The robots deliver food from the kitchen to the table, navigating with lasers and sensors. Because they freed up wait staff to spend more time talking to customers and serve more tables, tips surged, the Times reported.
Robots from other manufacturers can also be used to clean bathrooms and floors and even fry food and make cocktails.
Many eateries are understaffing thanks to a work shortage, and finding replacement employees has not been easy.