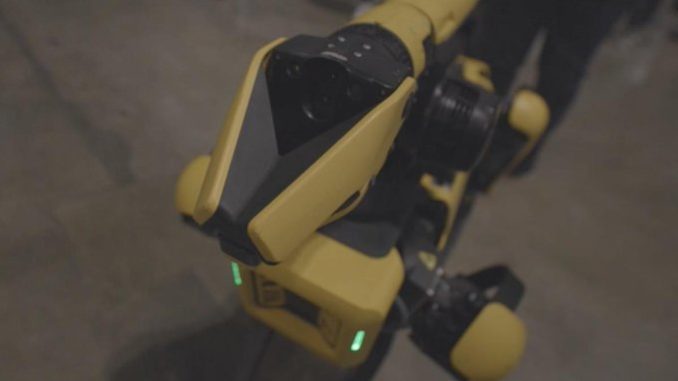 Boston Dynamics CEO says a robot workforce is nothing to fear
The CEO of Boston Dynamics says more warehouse operators are considering a robot workforce after COVID-19 exposed health vulnerabilities at logistics hubs. His comments come as Amazon (
AMZN
) warns it could run out of workers by 2024.
"They have almost 100 per cent turn-over in logistics jobs like picking and packing boxes," Robert Playter told Yahoo Finance Canada at the Collision tech conference in Toronto. "We've definitely seen [with] our industrial or warehouse customers [that] interest in robotics has only increased during the pandemic."
Boston Dynamics has shown its "Stretch" robot is smart enough to react to a stack of boxes suddenly falling over, and clean up the mess. The company plans to release a new robot every three-to-five years aimed at mastering a new workplace task. But Playter says the key is Boston Dynamics looks for the sweet spot between what the labour market needs, and what its robots are capable of doing.
"The next robot, which we hope will come out in a few years, will probably be pushing in the direction of more dexterous manipulation tasks, perhaps in a manufacturing environment," he said.